PPM Happenings in February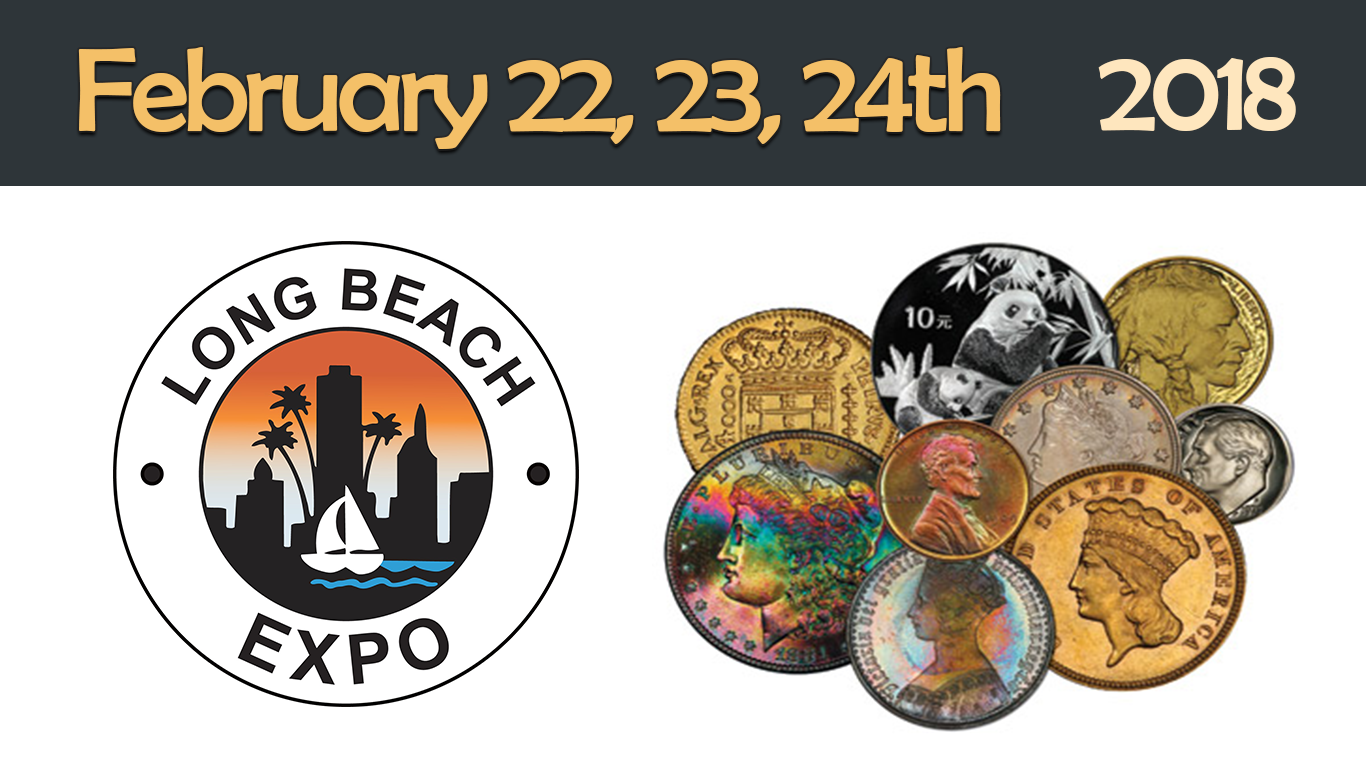 We have been busy at the shop preparing for our annual February trip to the Long Beach Coin Expo from the 22-24th. It is always great to get out and see what folks outside New Mexico are buying and selling in the way of coins. You would be surprised how quickly the market changes – there always seems to be a flavor of the month or season in coin collecting, so these conventions keep us abreast of what is happening.
It has finally started to snow in Northern New Mexico, and after an incredibly dry winter, we are hoping that it keeps up! For all of us in the beautiful southwest – think snow!
More to come on what we find in Long Beach and a New Years (late) resolution to keep up a more regular blog so you can see what is happening here in Santa Fe.
– S.